SUMMER 2020
Last Updated: August 3, 2020 This post was written by Clive Price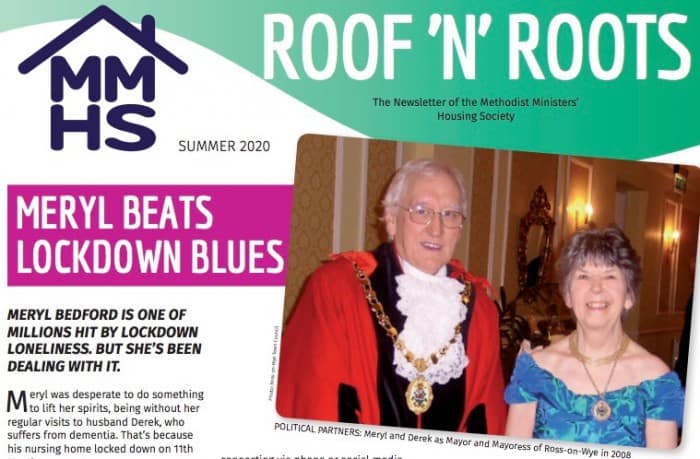 How have you been coping with the Covid crisis? Meryl Bedford broke the isolation barrier by working her way through her church directory. 'I thought I should ring the people who are by themselves,' Meryl told us. 'It helps me – and I hope it helps them!' Work your way through this pandemic with vital advice in the latest Roof 'n' Roots:
Why colouring is good for you;
How to walk your way to wellbeing;
Get your Gas Safety check done;
How your garden helps you grow.