We've Moved!
We have moved to another office just a few minutes away from Methodist Church House. 
Our new address is – 109 Baker Street, London W1U 6RP. 
Our new telephone number is – 020 3848 6020.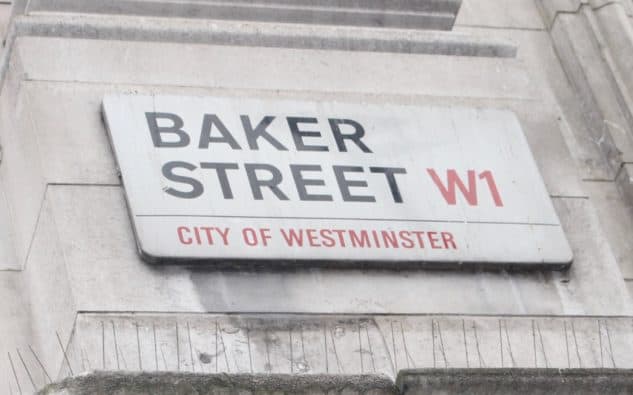 How to stay safe at home
Free resources from two leading charities show how you can keep out of harm's way at home.
The publications are – Home Safety by Independent Age and Safe At Home: Tips For The Over 65s by The Royal Society for the Prevention of Accidents. See our Wellbeing section for full story. (Photo: RoSPA)