contact amid CORONA concern  
Our correspondent Rachel Dawson writes of family togetherness through tough times. 'My cousin set up a Facebook family page,' said Rachel, 'a new thing for us.' Also in the latest Roof 'n' Roots :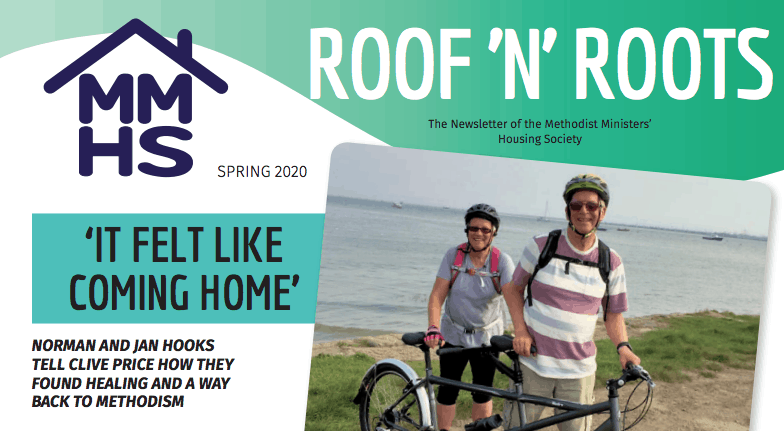 Coronavirus advice for your wellbeing;

take care amid the gardening boom;

set up assisted bin collections;

a couple returned to Methodism.
PETITION PRESSURE FOR PPE 
Our friends at Methodist Homes (MHA) have launched a petition calling for 'the correct and necessary' PPE within the care sector.

Join them in putting pressure on the Government and Prime Minister Boris Johnson so they can ensure this 'second frontline' are equipped with all the tools they need to safely do their job.