We've Moved!
We have moved to another office just a few minutes away from Methodist Church House. 
Our new address is – 109 Baker Street, London W1U 6RP. Our new telephone number is – 020 3848 6020.
(Photo: Nordenfan)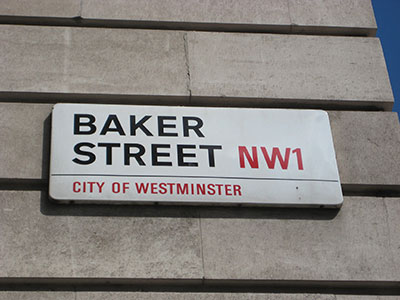 Caring for someone
If you're looking after someone regularly because they're ill, disabled or can't manage without your support, you may be a carer. 
A new guide Caring For Someone explains your rights and the help that may be available. Download or order a free copy here.