Storm Doris had her day
Last Updated: March 2, 2017 This post was written by Clive Price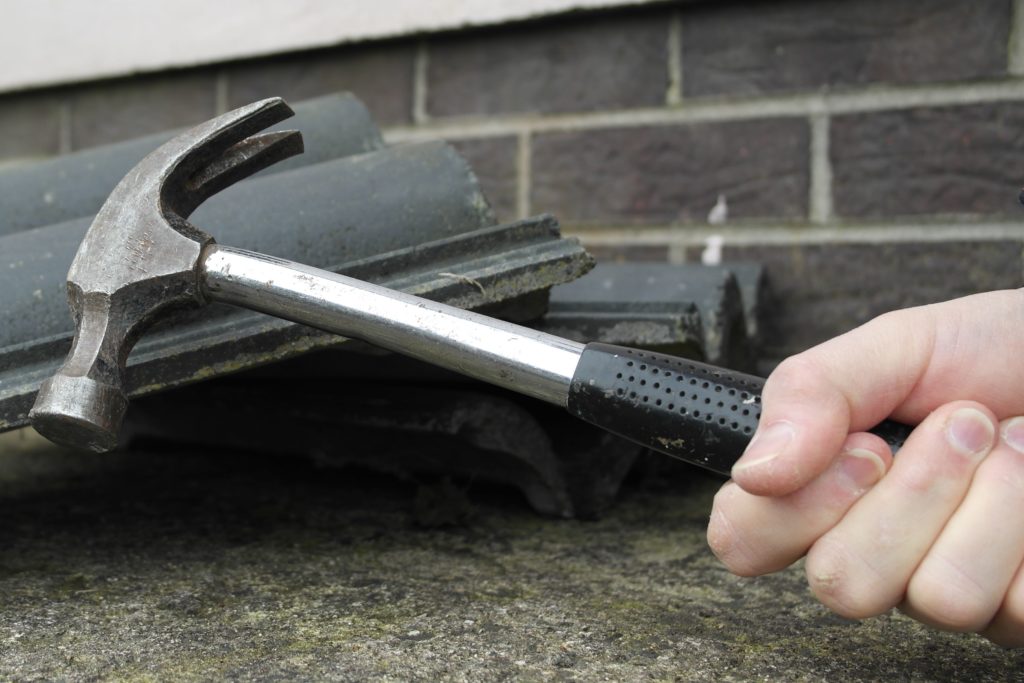 Doris caused such a storm, residents were still phoning the Society five days after the 'weather bomb' hit Britain and Ireland. But MMHS householders appear to have escaped the worst of it.
Shattered fences and broken roof tiles were the reasons why residents across the country called or emailed the Society – after gusts of up to 100mph had struck their homes.
REPAIR FENCES
'Storm Doris raged up and down the country on the Thursday,' said Reactive Repairs Co-ordinator Patricia Berry. 'The next day, householders phoned us with reports of broken fences, asking for advice on what to do next.'
Most calls were about typical damage. Some people discovered they had 'party fences', which is not unusual. In such situations the repair costs are shared by owners of properties on both sides of the fence.
'Some residents lost a few roof tiles here and there,' said Patricia, 'but there were no reports of debris causing injury. Some fences may have been getting old anyway, so this is an ideal opportunity to have them replaced.'
No trees came down on MMHS properties, as far as the Society knows. 'One resident said they would get help to fix fence panels, so the Society wouldn't have to pay labour,' Patricia explained. 'That was very thoughtful. But the main thing is that householders shouldn't worry about it. It's within the Society's remit to repair any damaged fences or roof tiles.'
TAKE ACTION
Weather incidents happen every year, and MMHS respond accordingly. 'If damage is bad, call a contractor and take appropriate action to make everything safe,' said Patricia.
'Then call the office at the earliest opportunity to report the damage and obtain advice on how to proceed. We want to encourage residents we are here to help. If you're unsure, always ask.' (Photo: Clive Price)