Roof 'n' Roots brings it all home
Last Updated: December 14, 2017 This post was written by Clive Price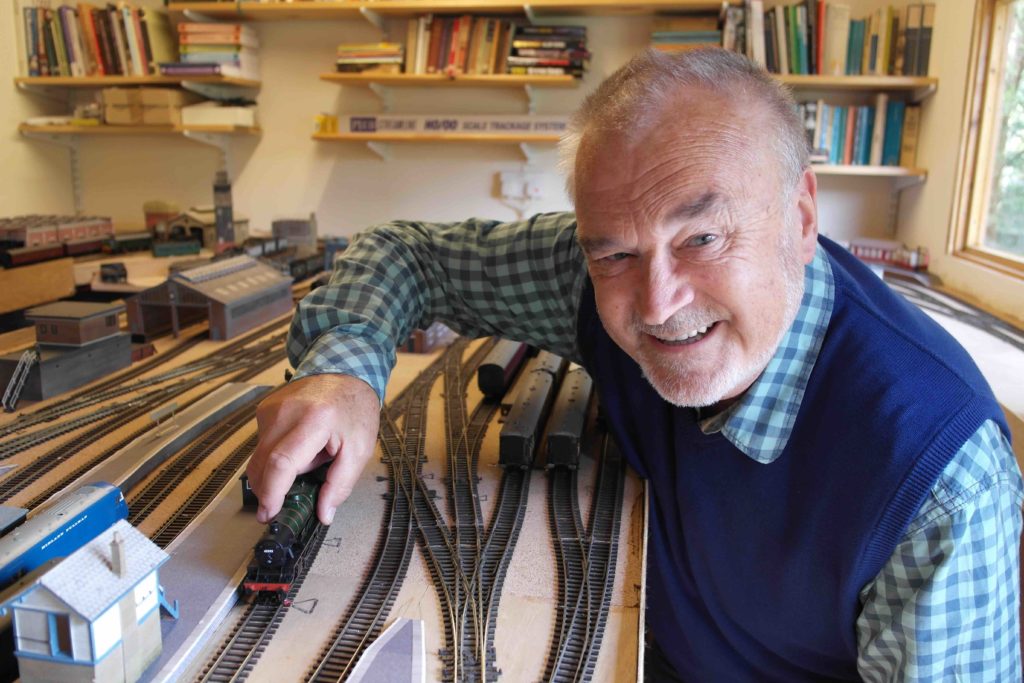 The importance of feeling 'at home' comes across loud and clear in the latest edition of our regular newsletter Roof 'n' Roots.
Our lead story in the winter issue focuses on author and Society resident Revd Barrie Tabraham. He had a rocky road to retirement – but has now found a place of peace in his MMHS property. 'I've never lived anywhere as nice as this,' is how he described his Surrey home. MMHS are delighted to help Barrie and his wife Joan.
HANDY HINTS
There is also the announcement of our new service for your wellbeing. This is a special section of the MMHS website offering handy hints, practical tips and expert guidance on mobility and independence – with a growing range of downloadable resources.
Society resident Revd Dr Neil Richardson writes in Roof 'n' Roots about the idea of making God feel 'at home' and what that means in our day-to-day lives. 'God is always more than willing to take up residence in both our hearts and our homes,' says Neil, who is a past President of the Methodist Conference.
FIRE SAFETY
In addition, the newsletter offers updates on water hygiene tests, fire safety issues and customer satisfaction with repairs and gas servicing.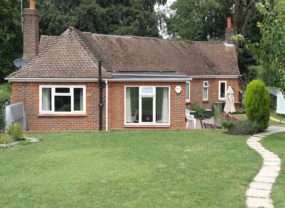 Roof 'n' Roots is sent out to all MMHS residents. But family and friends – along with supporting churches – are most welcome to receive a copy, too.
Please contact the Society and let us know if you'd like to enjoy this publication on a regular basis. We'd be very happy to send you our newsletter, as we share the stories of just some of our remarkable residents.