Love under apartheid
Last Updated: April 23, 2019 This post was written by Clive Price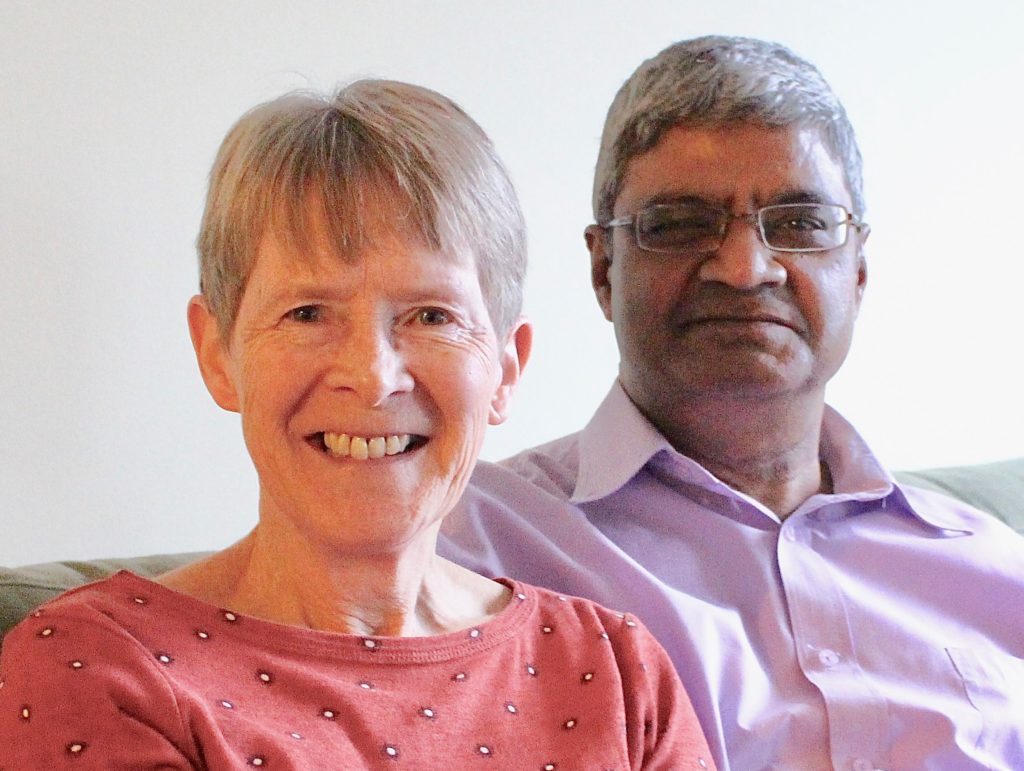 It was an African union that wasn't allowed, says the lead story in the spring edition of Roof 'n' Roots.
Mannie and Lynn (pictured) came from different communities in apartheid-governed South Africa.
Interracial marriages were not allowed those days. So the couple went to England and were married there. Mannie became a Methodist minister.
Now the two of them make their home with us. Mannie and Lynn enjoy peace at their MMHS property in south-west England, where they moved in 2015.
On the edge of a country estate, the house is where they also entertain their two children and two grandchildren. 'Even though we don't own the house, it feels like ours,' said Mannie. 'It is the family home.'
You can read the rest of their story in the spring edition of Roof 'n' Roots, which has just been published and distributed to all our residents. And that's not all. There's more!
Read how high praise has come from one of our residents who's overjoyed with her recent kitchen refurbishment. Margaret Parkes from the West Midlands told us she has been 'well and truly blessed' by everyone involved in the project.
Also featured is the story of an 'astonishing transformation' that's brought a 100-year-old Berkshire home into the 21st century. The Society has been improving the two-bedroom semi-detached property over the years. And more recently, we've refurbished the bathroom and downstairs cloakroom.
Residents Revd Trevor Allen and wife Ann responded with overwhelmingly positive feedback about their new bathroom. 'This lovely old property now has a modern feel,' they said, 'and we're very grateful.'
Other items include a profile on actor Jeff Daniels and a reflective piece on the power of photography in preserving memory. For the first time we also have a graphic of our performance record in repairs. Some great spring reading for you! (Photo: Clive Price)