WINTER 2020
Last Updated: January 19, 2021 This post was written by Clive Price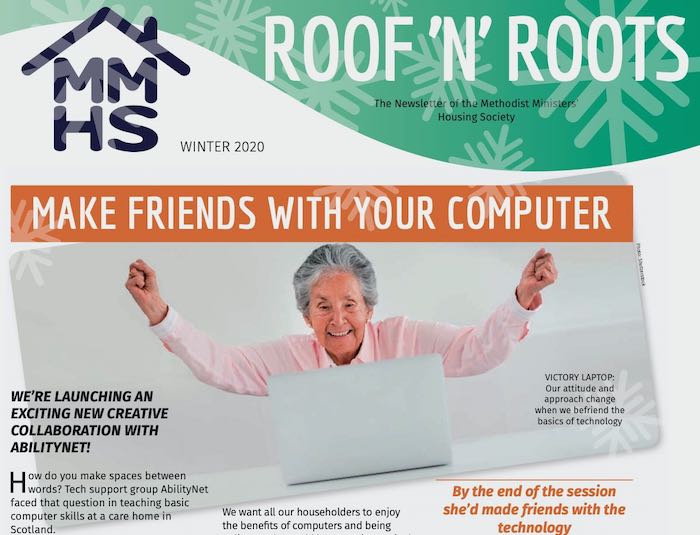 Let's face it. We've all struggled over the past year. We hope you find encouragement and inspiration in the latest edition of Roof 'n' Roots. We do our best to keep you equipped and informed as our much-valued residents! Here are some of the highlights of the Winter 2020 publication:
how to make friends with your computer
why our new website is a winner
how to push through the pandemic
when your home needs a makeover, we can help
Richard Teal takes us behind the scenes of his 'pandemic presidency'.