SUMMER 2019
Last Updated: June 29, 2019 This post was written by Clive Price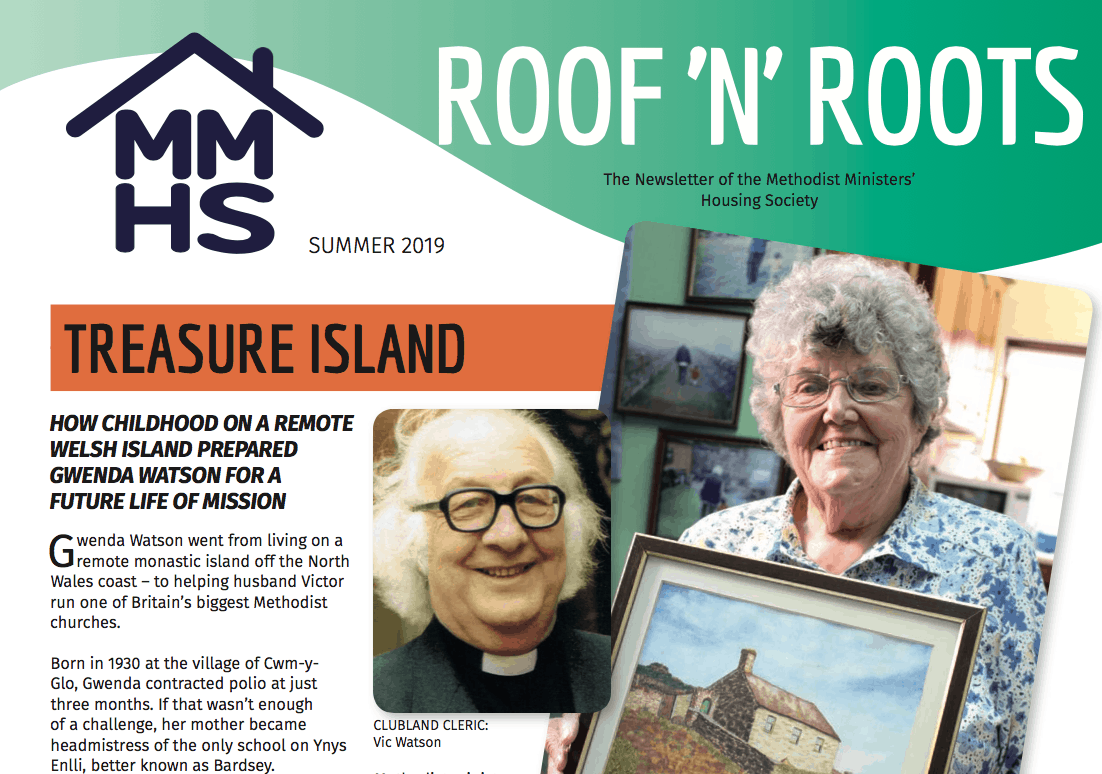 Whatever happened to summer? Hopefully the sun shines on you as you open up the latest edition of Roof 'n' Roots. There's enough content to keep you enlightened and entertained on those lazy, hazy days.
Here are just some of the highlights of our news publication:
an island girl who was made for mission;
latest news on our residents' survey;
how woodland walks can boost your wellbeing;
an indepth look into our new prayer resource Octave;
share your views on robots in the home.