SUMMER 2018
Last Updated: August 1, 2018 This post was written by Clive Price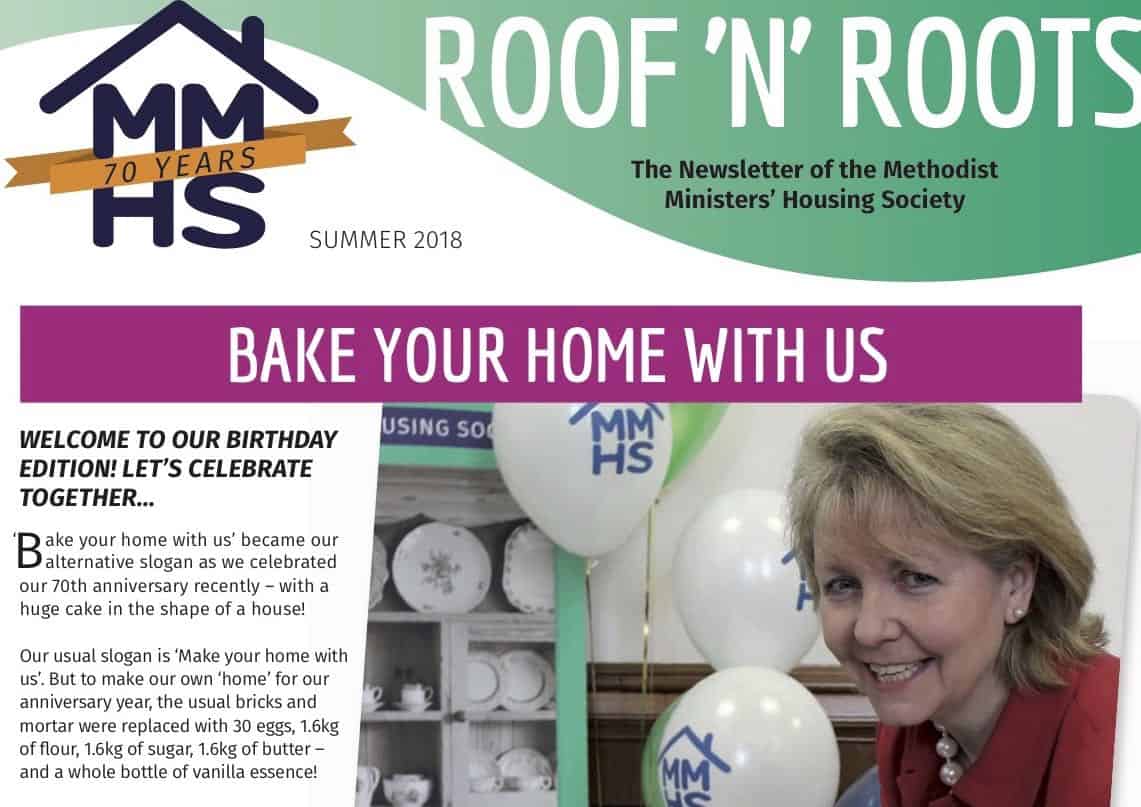 Summer came with a vengeance! We hope you've been enjoying the warm weather in safety and comfort. Meanwhile, we've been celebrating our 70th anniversary in wild and wonderful ways – including a bumper eight-page edition of Roof 'n' Roots!
Here's a look at some of the content:
an MMHS resident celebrating his 100th birthday in our 70th year;
meet the new Chair of our board, who led the 'Pink Floyd' of brass bands;
how 'Robo-Crop' has changed the lives of two of our residents;
bless your home with a special edition of a popular prayer book;
how to make the most of our free worship resources for you and your church.