SPRING 2020
Last Updated: April 9, 2020 This post was written by Clive Price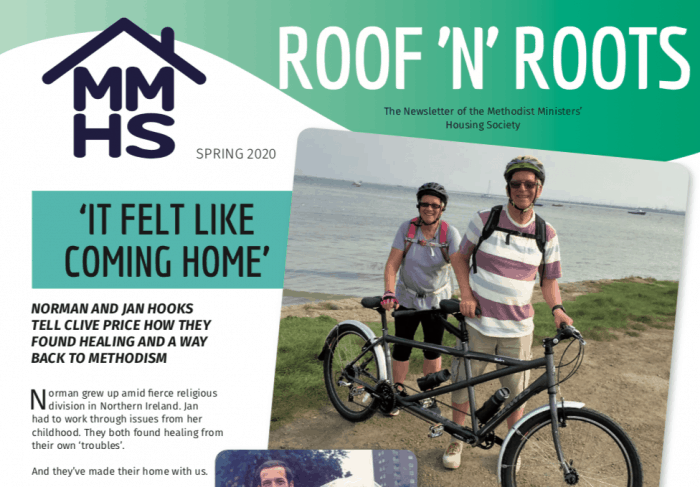 How do you keep in contact amid Coronavirus? One extended family found an answer. Our own correspondent Rachel Dawson shares the story. 'My cousin set up a Facebook family page,' said Rachel, 'a totally new thing for us – but quite easy.' Plus there's more content to encourage you in the latest Roof 'n' Roots:
Coronavirus advice for your wellbeing;
how to take care amid the new gardening boom;
how to set up assisted bin collections;
the story of one couple who found healing and a way back to Methodism.