SPRING 2019
Last Updated: April 23, 2019 This post was written by Clive Price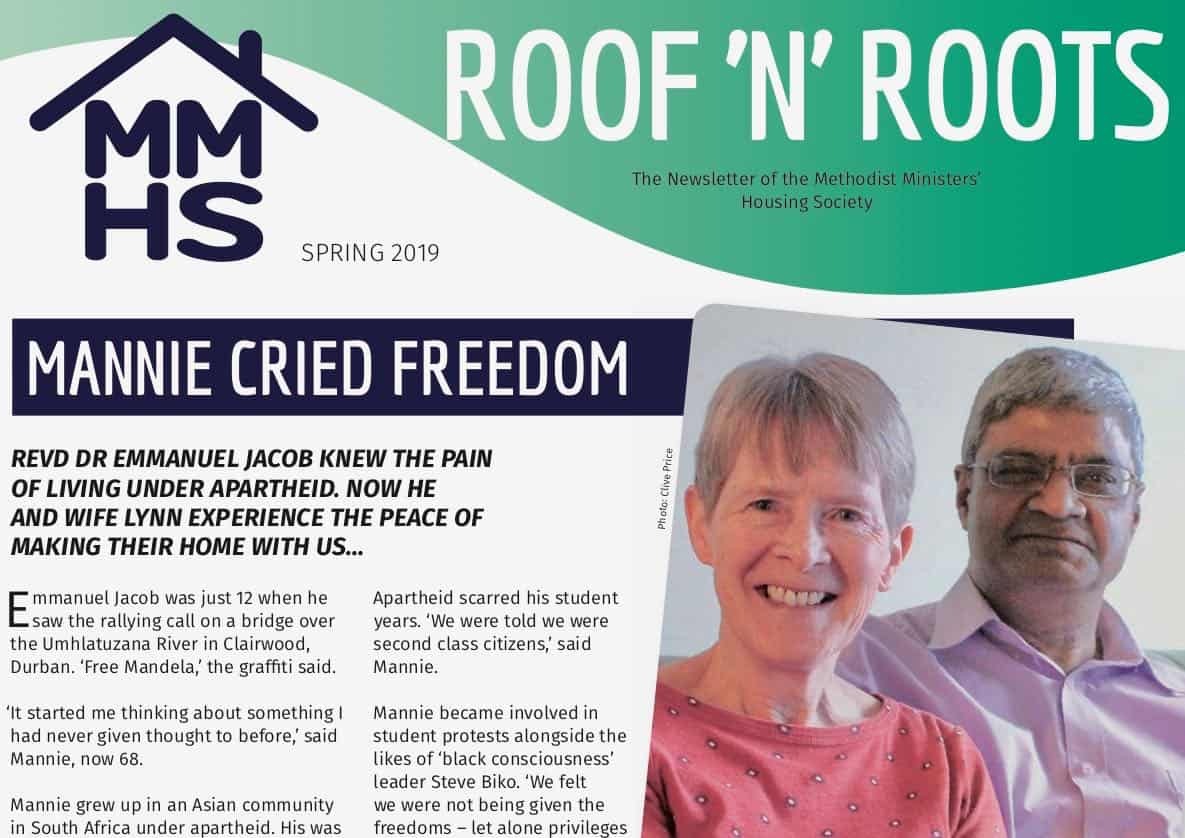 Spring has come! The late great Leonard Cohen said it 'sneaks…into our villages, between our birch trees'. Amid the sights and scents of the season, and in the shade of big, bright, beautiful blossoms, comes the latest edition of Roof 'n' Roots.
Here are just some of the highlights:
a love story that lived under apartheid;
the background to one of our beautiful kitchens;
our own 'game of thrones' as we renovate a bathroom;
how photography can enhance your wellbeing;
your view on how well we are doing.