How to celebrate housing ministry
Last Updated: July 17, 2019 This post was written by Clive Price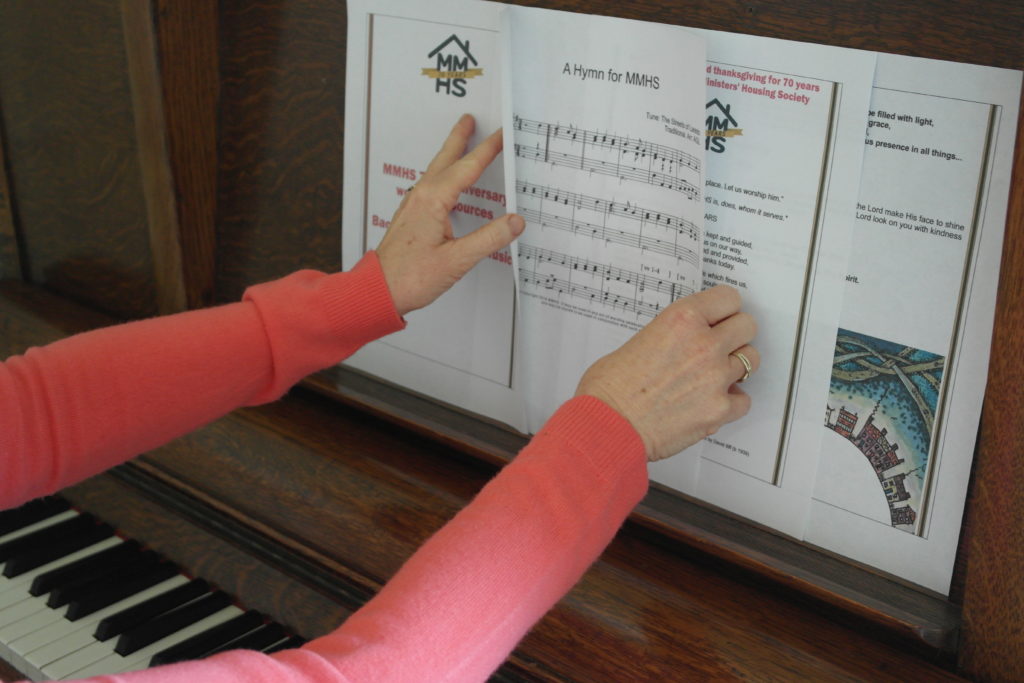 Residents, families, friends and supporting churches can celebrate more than 70 years of ministry with us – thanks to a suite of worship resources produced by members of our staff and board.
Communications Manager Clive Price and former MMHS Board members Glynn Lister and Ros Peedle compiled a whole host of materials for simple services of celebration – with the help of artist Mary Fleeson and designer Mark Fleeson from Lindisfarne Scriptorium, along with hymn writer Andrew Pratt.
These worship aids are based around the biblical idea of blessing the home. They are available as free downloads for you to use in your church, small group or for your own times of devotion.
All you need to do is click on the links to access the professionally designed PDF documents. Load them onto your tablet PC, laptop or just print them off to enjoy them with your church or small group:
Backstory and sheet music – a basic introduction to the work of MMHS.
A short service – a simple act of prayer and thanksgiving for personal or small group use.
An act of worship and thanksgiving – a full service of reflection for use at church.
A blessing liturgy – bless your home with this profound act of dedication.
A hymn for MMHS – music and words of a specially written hymn for the 70th anniversary.
Lindisfarne Scriptorium is a small business based on the Holy Island of Lindisfarne that produces artwork and books that draws the viewer into an experience of prayer, meditation and blessing. Please visit www.lindisfarne-scriptorium.co.uk to find out more.