How to get the most out of your garden
Last Updated: May 12, 2022 This post was written by Clive Price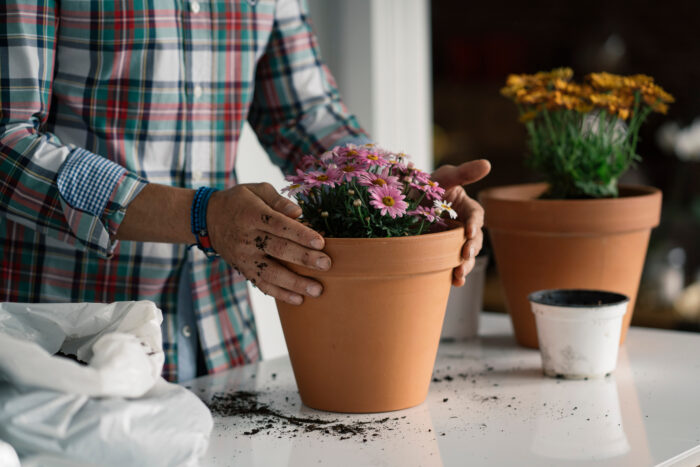 How do you make the most of your gardening space? That question is tackled through a Gardening Club run by horticultural therapy charity Thrive.
Delivered straight to your inbox, Gardening Club's fortnightly email is designed to make gardening accessible and enjoyable for everyone.
Easy to follow, simple step-by-step instructions and pictures offer to guide people through any gardening activity. The service includes:
activities for your children or grandchildren;
tips to help garden if you have a disability or long-term health condition;
information about how gardening can keep you healthy and feeling well.
For those who don't have their own garden to enjoy, Thrive show how people can still access the benefits of connecting with nature.
The charity claim that keeping active, spending time in a garden and nature are all proven to have positive effects on physical and mental wellbeing. Such activity can also help to reduce feelings of isolation and loneliness.
With 40 years of experience behind them, Thrive say they understand how gardening can bring about 'profound positive change' – and can help people and those they care for through periods of difficulty.
'Gardening can help you get back on top of things and restore balance,' Thrive point out. 'It can make you feel happier, more confident and healthier. Age, ill-health or disability should not be barriers to your enjoyment.'
To receive Gardening Club emails, fill in a simple online form. By signing up, you consent to receive the Gardening club email and updates on Thrive's work. Thrive is separate from MMHS. Thrive claim they will only use your information to communicate with you. They say they will store it securely and never pass on your details to anyone. You can opt out any time by calling 0118 988 5688 or emailing info@thrive.org.uk.