Be wise through winter
Last Updated: December 14, 2017 This post was written by Clive Price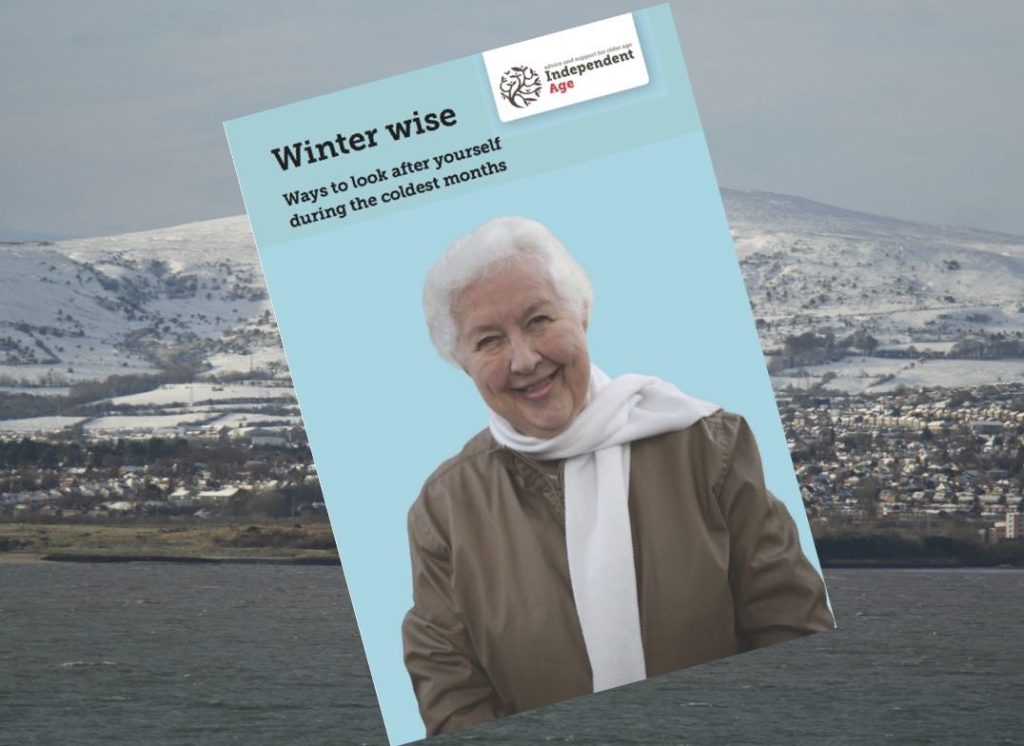 Winter brings extra challenges for us all. And it's not just severe weather that causes problems. Even average winter temperatures can affect our health.
A new updated guide Winter Wise from Independent Age offers advice on staying healthy, safe and warm – as well as information about help with higher winter fuel costs.
Many of the tips will seem like common sense. However, it's a good idea to think about them, to make sure we have everything we need as the cold weather continues.
Winter Wise is aimed at the wider population in England, so there are one or two points that don't apply directly to MMHS residents.
For instance, the guide reminds people to get their boiler serviced. The Society is responsible for ensuring all gas heating and hot water systems are serviced annually for our residents. We monitor this closely to ensure contractors comply with this requirement.
The Residents' Handbook gives clear guidance on work to be included when a service is carried out – together with contact details in the event of a breakdown.
Click here for a free download of Independent Age's Winter Wise. Print copies are available from Independent Age. Alternatively, contact Independent Age by post or phone – Independent Age, 18 Avonmore Road, London W14 8RR, tel 020 7605 4200.