Make your home with us
Are you a retiring Methodist presbyter or deacon, or their widowed partner?
If so, the Society has properties for people like you. We can also give general support at this unsettling time.
'We have now launched our five-year Strategic Plan. It's the culmination of many months' work and will lead us into exciting new areas of activity. If you have any questions or comments, do let us know' - CEO Mairi Johnstone.
Feel free to GET IN TOUCH.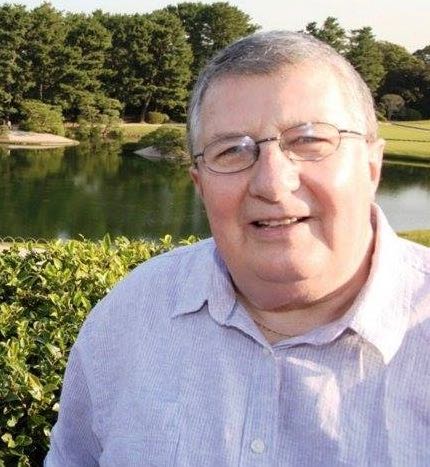 Our dear friend and colleague Alan, greatly missed…
Our much loved and respected Board member Revd Alan Ashton died just before Christmas.
Father of three grown-up children, Alan had been an MMHS resident since 2007, and joined the Board in 2010. As well as his engagement with Board matters, he often popped in to MMHS's  office to say 'hello'. Alan was a walking encyclopaedia of Methodism, and a constant source of information and advice for us all. To say he will be greatly missed is an understatement.
Alan used to be in the construction industry before becoming a Methodist minister in 1978. He loved ballet and opera, and was always ready to share his love of music. An abiding memory is of his impromptu practical demonstration of Swan Lake at our fringe event at the Methodist Conference in 2017! Alan's heart was full of fun and faith.
'Alan was our friend as well as our colleague,' said CEO Mairi Johnstone. 'Personally, I shall miss his humour, wisdom and commitment.'
His family have kindly set up a JustGiving page to raise funds for the Society, in memory of their father:

https://www.justgiving.com/crowdfunding/donationsalanashtonmemorial