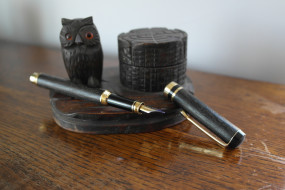 We aim to provide an excellent service, but occasionally something may go wrong. If you're not satisfied with our service, please let us know so we can put things right.
It's always nice for us to hear if you're pleased with our service or a member of staff, so we'd love to hear from you about this.
We also welcome your ideas on how we could improve our services to you. Feel free to make any suggestions.
How to make a complaint
There are three ways for you to submit a complaint:
1. Call 020 3848 6020 and ask to speak to a member of staff or our Chief Executive Officer.
2. Email the details to admin@mmhs.org.uk
3. Write to us at – Methodist Ministers' Housing Society, 109 Baker Street, London W1U 6RP.
We are committed to dealing with all complaints quickly, fairly and effectively. When making a complaint, please let us know all the details and the outcome you would like, so that we can investigate fully and provide a satisfactory response.
How to make a compliment or suggestion
Please send us your compliments or suggestions using our online form or send an email directly to admin@mmhs.org.uk. Thank you.