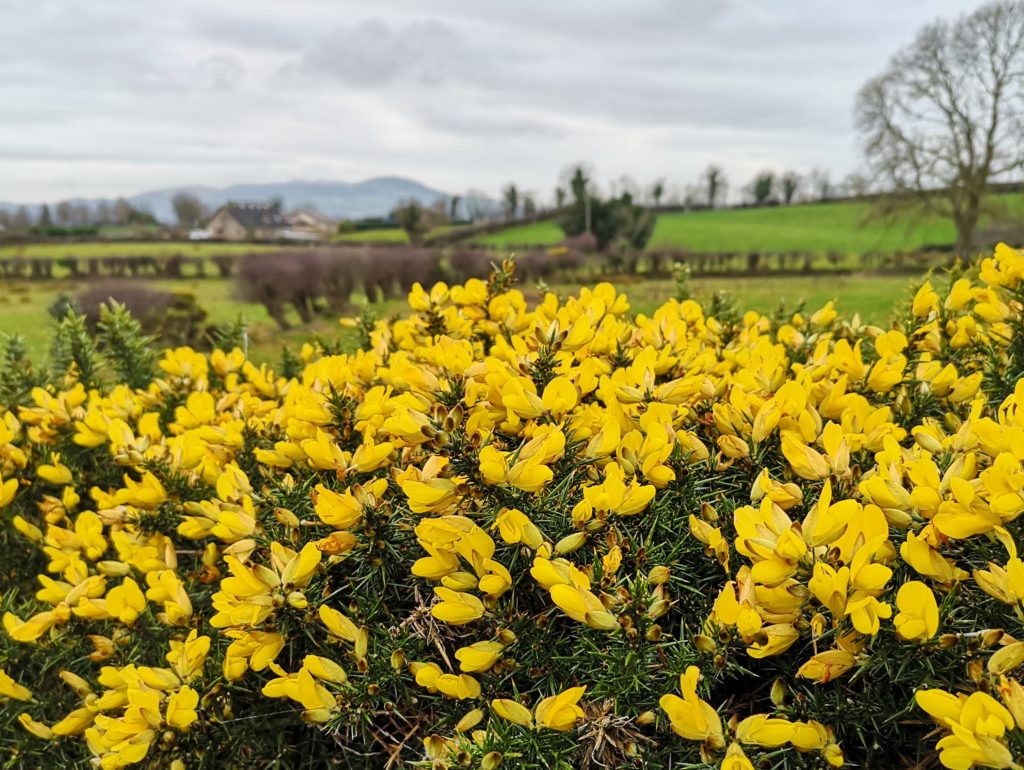 Do you want to grow personally and professionally?
A vacancy has arisen at the Methodist Ministers' Housing Society to support the CEO as Executive Assistant.
This part-time post (four days a week) offers a competitive salary, excellent benefits – and opportunities to learn new skills.
RESIDENTS' WELLBEING
MMHS provides for c770 retired Methodist Ministers and their dependants who reside in our properties.
We also support our residents' wellbeing so they can keep their independence and mobility for as long as possible.
We're going through a season of significant change. The EA will play an important part in helping us reach our goals so they'll need to be flexible, innovative – and enjoy making a difference for good. For more details, click here. (Photo: Clive Price)