Plug into peace of mind
Last Updated: November 1, 2016 This post was written by Clive Price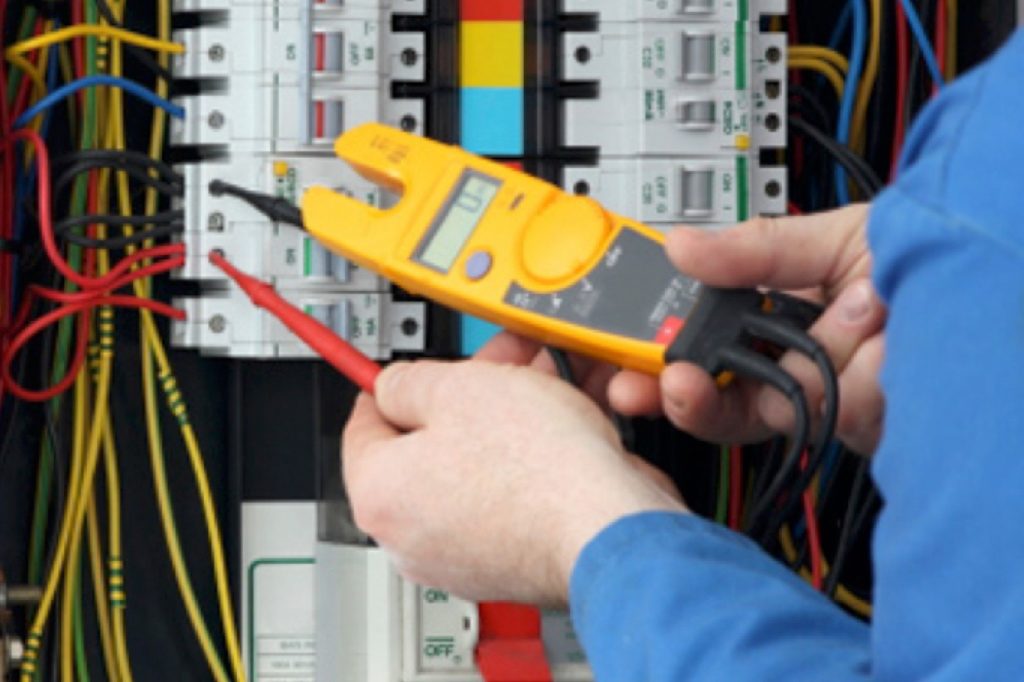 You cannot afford to be neutral about electrical safety. That's the message from the MMHS property team as they launch a major five-year programme of electrical testing of the Society's 900 properties.
PEACE OF MIND
Homes are always tested before a resident moves in. But MMHS wants to make sure those people continue to enjoy their properties with complete peace of mind.
Electrical testing is a legal requirement in Scotland and Wales, and the Society has inspected most of its properties there. It will soon be mandatory in England, where MMHS has already started testing.
The Society has appointed national contractors Henderson Electrical Services to carry out the inspections over the next five years. HES are approved by the NICEIC, a leading voluntary regulatory body.
Each test takes around four hours. Minor issues like a broken socket or faulty light fitting can be repaired during the inspection. More serious concerns will need a second appointment. A letter explaining the programme has been sent out with the latest edition of the MMHS newsletter Roof 'n' Roots. Main points covered in the letter include:
– HES contacts the householder to arrange the engineer's visit;
– the resident doesn't have to move any household goods before arrival;
– when the engineer calls, the tenant must check their ID;
– the electrical supply will be switched off for 15 minutes during the test;
– the engineer will write up a full report of their inspection.
ENJOY YOUR HOME
'MMHS has always ensured electrical installations are safe,' said Reactive Maintenance Manager Glenn Fry. 'It's now become a legal requirement for us to carry out inspections every five years.
'The benefit for the householder is that they can continue to enjoy their home, knowing their electrical installations are safe.' An NICEIC guide to electrical testing is available to download here. (Photo: Henderson Electrical Services)