Keep heat up and bills down
Last Updated: December 15, 2016 This post was written by Clive Price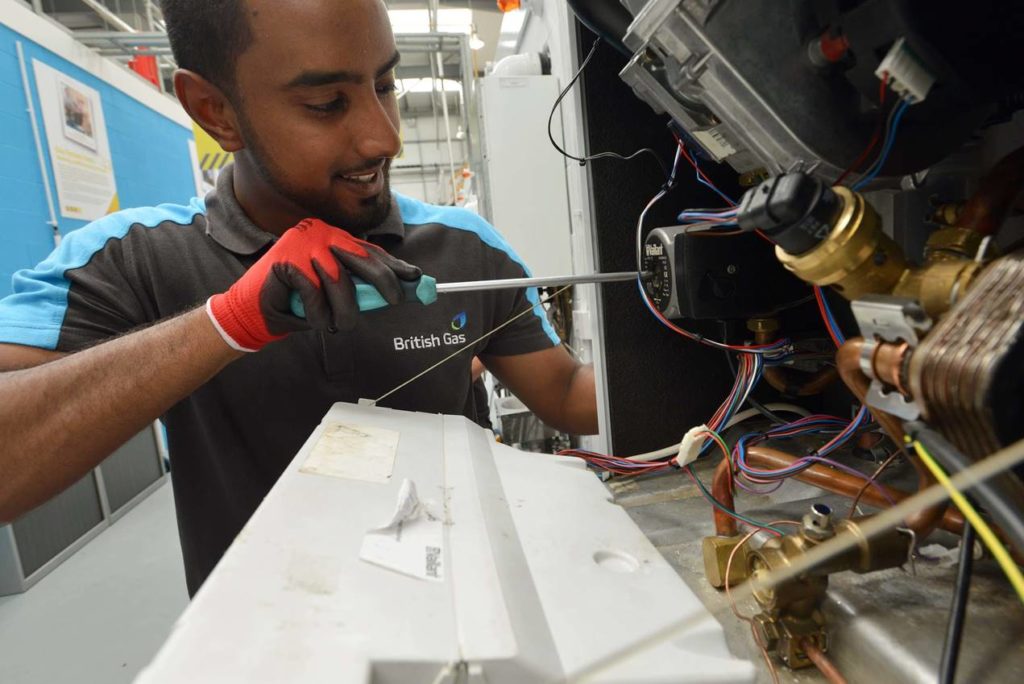 Energy bills can be a big concern. But there are little things you can do to reduce them. Here's a seven-point checklist for you:
1 Service your heating system – an efficient boiler will save on heating bills. British Gas service boilers for all MMHS residents. You should hear automatically from British Gas. If you haven't received a service appointment a couple of weeks before your current certificate expires, phone MMHS on 020 7467 5270.
2 Room temperature controls – your thermostat should be set between 18°C and 21°C. By installing thermostatic radiator valves, you can set different temperatures in different rooms. This installation is usually carried out during heating upgrade works by MMHS.
3 Check your radiators – if a radiator is warm at the bottom but cool at the top, that could indicate air in the system. Please let the British Gas engineer know when they service your boiler.
4 Loft insulation – insulating your loft is an effective way to reduce energy waste and lower heating bills. Normally, MMHS properties are insulated. If in doubt, contact your local authority about grants for loft insulation.
5 Letterboxes – check to see if your letterbox is draughty, which can lead to cold hallways and a potential increase in fuel bills. Installing a letterbox draught excluder is an inexpensive and easy DIY job.
6 Windows – energy-efficient glazing keeps your home warmer, allowing less heat to be lost. Double glazing is usually fitted as standard to MMHS properties. If your property lacks double glazing, you may have indicated this in our recent repair and maintenance survey. If you didn't tell us then, please let us know now.
7 Use curtains to retain heat – it's important to get as much sunlight into your home during the day as possible. As soon as dusk falls, remember to close curtains to retain heat.
Wrap up your home – as well as your presents – this Christmas!