How to make your move
Last Updated: June 22, 2016 This post was written by Clive Price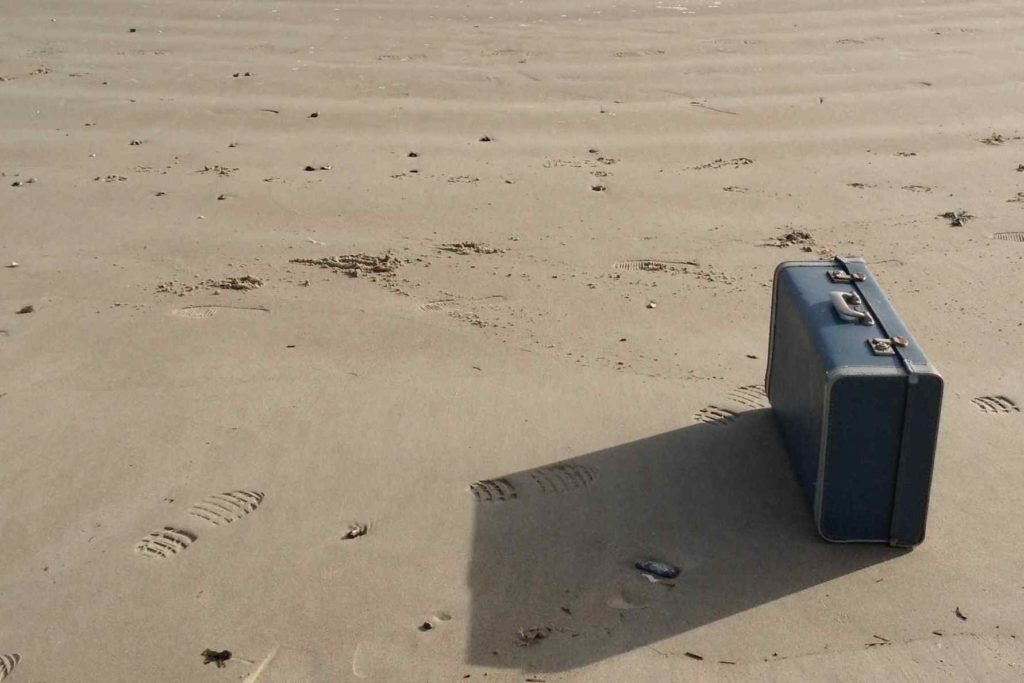 What if some simple steps could help smooth out a stressful time? The Society offers 12 pointers to make your move as easy as possible.
The Society has produced a Vacating A Property Checklist – with a set of accompanying notes on how to complete it. Here are 12 steps to a successful move:
1 Water
Drain hot and cold water tanks and turn off stopcock (during winter only).
2 Central heating
Ask a plumber to drain down the heating system and send their bill to the Society for payment (during winter only).
3 Gas/oil and electricity
Arrange for readings to be taken of your gas/oil and electricity meters. Turn off all supplies.
4 Local authority
Council tax is your responsibility until the Society receives the keys.
5 Telephone
Settle your accounts and have the phone disconnected.
6 Furniture
Ensure all furniture is removed from the property. Only fitted appliances can remain.
7 Fixtures and fittings
Carpets and curtains can be left at the property.
8 Aids and adaptations
All aids and adaptations that have been fitted during your tenancy must be removed.
9 Gardens
Recommend a couple of local gardeners who could be hired to keep the surroundings neat and tidy.
10 Keys
All external keys and garage key should be posted by recorded delivery to the Society.
11 Burglar alarm
Leave any instruction booklet, alarm code and maintenance details at the property.
12 New address
Advise the Society of your new address and, if possible, a phone number.
'We depend on tenants filling in the property checklist,' said Housing Management Officer Hope Bent. Hope used to work in the private sector and with central government. She now manages all aspects of the Society's empty properties.
'The householder can follow the notes and tick the list as they go,' Hope explained. 'When the checklist is completed, please return it to me at the Society's address. By going through this simple process, both sides know that all matters have been dealt with. It's peace of mind for everyone.'