Hope and help for the holidays
Last Updated: April 11, 2022 This post was written by Clive Price
You can enjoy a full Easter service in the comfort of your own home – as well as going to your local church to worship.
That's because every MMHS resident is being given a free copy of the CD Resurrection Faith: A Place to Belong.
Courtesy of the Methodist Church, the worship disc should arrive with each copy of the spring 2022 edition of Roof 'n' Roots that's being sent to all ministers who've made their home with us.
Celebrating and reflecting on the Resurrection, this CD includes Easter hymns, readings, prayers and reflections – with contributions from the President and Vice President of the Conference.
Worshippers listening to the programme will discover how Methodist people are creating new inclusive places for people to belong.
If any MMHS resident has not received a copy – or would like an additional CD for a friend or family member – please let us know. We will try to help. The service is also available as a free download from the Methodist Church website.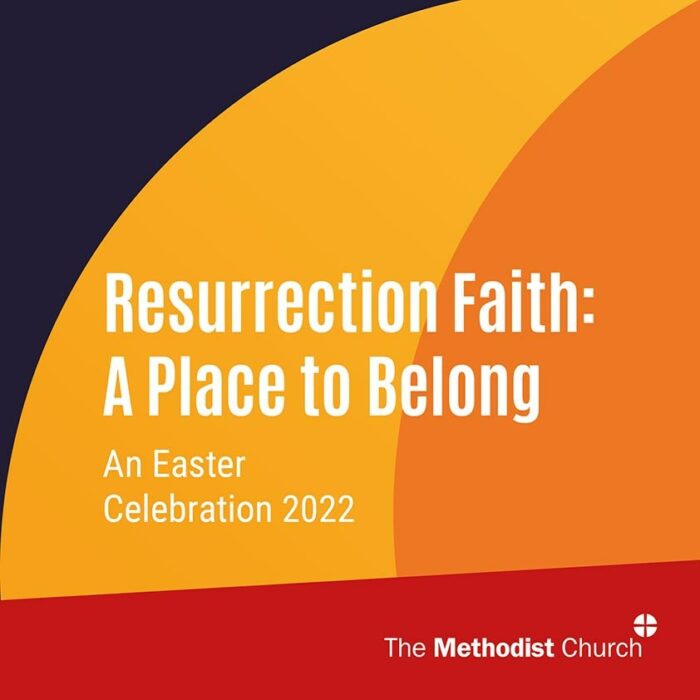 Like everyone else, our hard-working team will be enjoying a short break over Easter. So the MMHS office will close for the holiday weekend from 15-18 April. However, for any urgent assistance, phone 020 3848 6020 and choose the emergency option.
Happy Easter to all our residents, their families, friends and churches!