Do you enjoy making a difference?
Last Updated: August 31, 2021 This post was written by Clive Price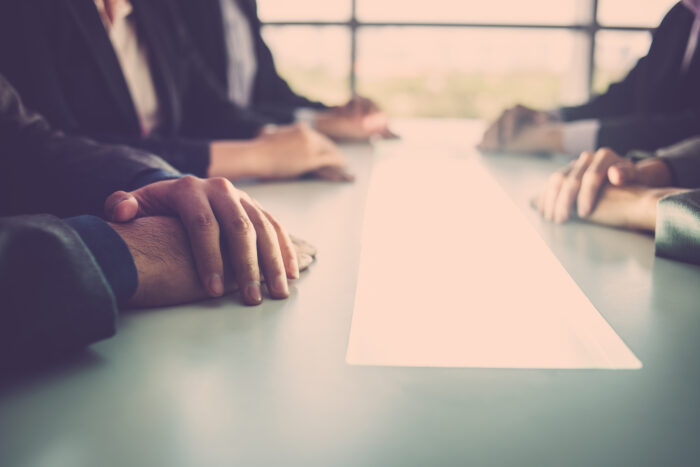 If so, the MMHS Board needs you!
Help shape our future. We're looking to fill two ministerial resident vacancies on our Board.
These openings have emerged since the untimely death of a trustee/director, and the completion of term in office by another.

You will join a friendly, effective Board committed to the vision, mission and values of MMHS.
The Board is working through much change, as MMHS seeks to be the best it can be.
We are looking for ministerial residents who are relational, with a good understanding of charity and company law – or a willingness to learn.
We would love to hear from you if you have experience in property management or finance.
The Board meets regularly through the year. New trustees/directors would also be expected to join a committee. We hope future meetings will be a mix of on-screen and in-person.

Applications will close on 24 September 2021. Interviews will take place in October 2021. For an initial one-to-one chat, email CEO Mairi Johnstone. For a recruitment pack, email Governance and Data Officer Alwyn Jones.