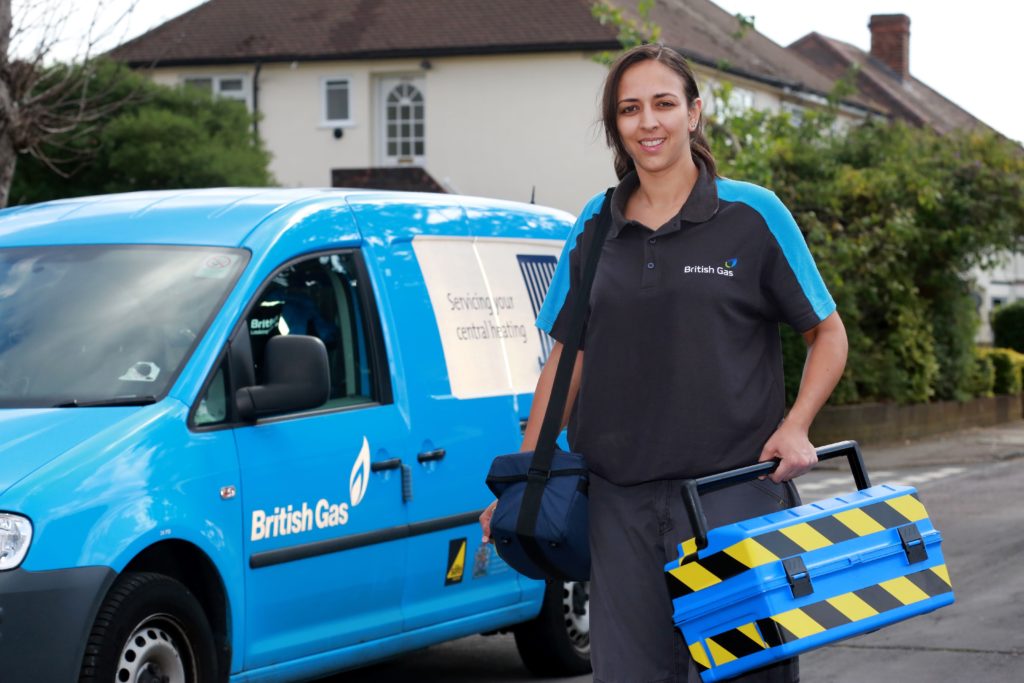 A new phone number for all your gas repairs has been issued by British Gas.
0333 202 9797 replaces the existing one for gas call-outs that has featured on our website and in the Tenants' Handbook. And it remains a 24-hour line.
We have a contract with British Gas to carry out such essential tasks as safety checks and boiler servicing. It is also an unlimited calls contract, so please report any problems directly to British Gas on 0333 202 9797 and they will send an engineer.
According to Ofcom, calls to 03 numbers cost no more than calls to geographic numbers (01 or 02) and must be included in inclusive minutes and discount schemes in the same way. Calls from landlines and mobiles are included in free call packages. (Photo: British Gas)