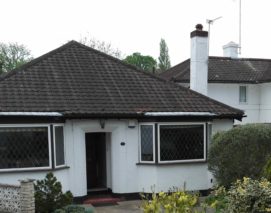 We want you to find a home where you'll be happy. It's a big decision. New applicants usually start by letting us know the area they'd like to live in.
Retired ministers often find a home from our existing properties. We accompany them on a visit and discuss any work the property might need. When everything's ready, we hand over the keys and the minister can settle into his or her new home.
Full details are available on request.