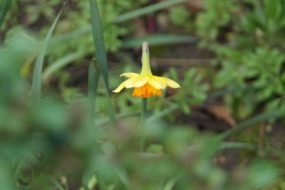 "The frustration of having to abandon a vocation is enough, but they also have to face anxieties about somewhere to live. The Housing Society is an anchor in a storm of annoyance and disappointment" – Rev Stuart Burgess, Chairman of York & Hull District
There are cases where sadly, due to ill-health, a minister has to retire early. Once the church has agreed this, we work with the minister and their family to provide suitable accommodation for the rest of their lives – again tailored to their personal circumstances and needs.
If you're retiring on medical grounds and need our help, please contact us when you're
notified that your retirement has been approved.