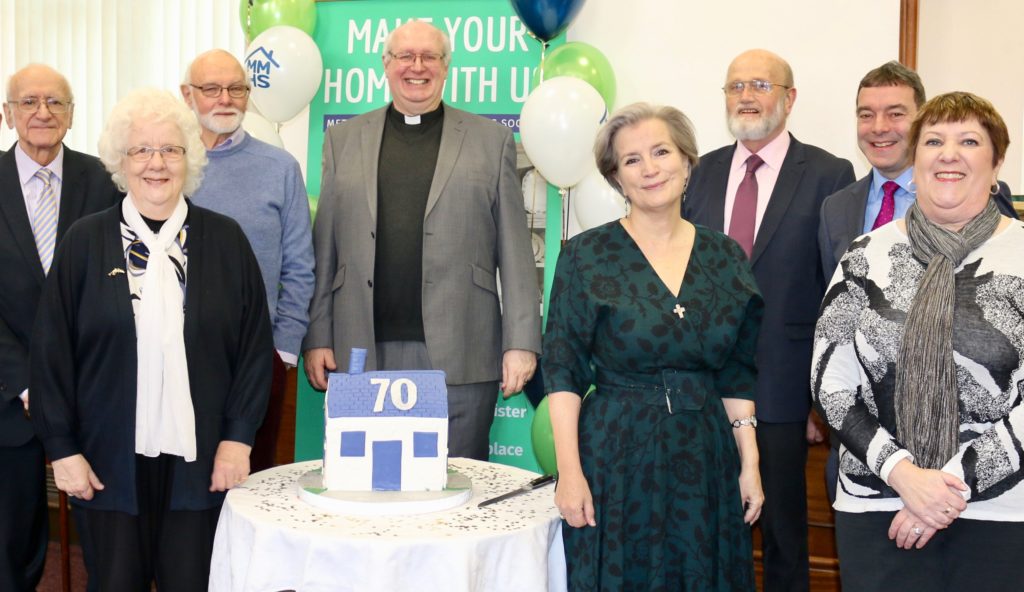 Use your skills and experience to help shape our future. That's the call issued by our CEO and Board (pictured) as they launch a search for new members.
SKILLS AND INSIGHT
'We're looking for up to three new Board members who will join our motivated and collaborative Board of Governance and broaden its skills and insight,' said our CEO Mairi Johnstone.
Our mission is meeting the housing and housing related needs of retired Methodist ministers of limited means, their spouses, and their widows and widowers, and offering support for their wellbeing in the key areas of mobility and independence.
We have an ambitious strategic plan for 2017-2022, and successful candidates will enjoy being a member of a Board that is 'working through innovation and change' – as Mairi put it.
We would welcome applications from candidates with expertise in one or more of the following areas:
• Information and communications technology
• Finance
• Property
HOW TO APPLY
The posts are unremunerated, but reasonable expenses may be claimed. Our recruitment pack provides information on how to apply for these positions.
Those interested are encouraged to complete the application form and submit it by 5pm on Friday, 2nd November 2018 to: Sharon Green, Executive Assistant, Methodist Ministers' Housing Society, Methodist Church House, 25 Marylebone Road, London NW1 5JR. Alternatively, they can send their documents by email. Applicants should also enclose a copy of their CV and a brief covering letter.