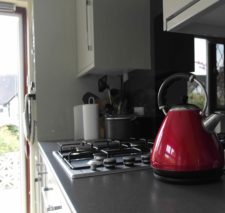 1)    What's the correct name of the Society?
Methodist Ministers' Housing Society.
2)    What's the correct billing address?
Please see our full address in the Contact us page.
3)    Does the Society report to the Charities commission?
No, we are an exempt charity registered under the  Co-Operative and Community Benefit Societies Act 2014(No. 13527R)
4)    How long has the Society been in operation?
The Society has been in operation since 1948.
5)    How is the Society funded?
We are funded by donations, legacies, bequests and our tenants' rent.
6)    Why did the Society increase its rent?
It was not meeting the cost of the provision for running the Society.
7)    Is the Society registered with the HCA?
No.
8)    Who does the Society help to obtain housing?
Please see Our Mission.