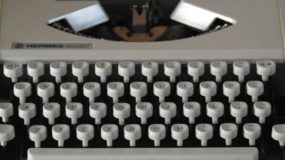 If you meet our eligibility criteria and would like to apply for the tenancy of one of our
properties, please feel free to contact us as soon as possible.
We'll start the ball rolling by inviting you to meet us for a chat about your needs and preferences, then we'll provide you with a list of available properties that may suit you.
For an outline of the usual process, please read Choosing your home.