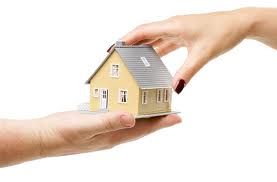 Our ministers have worked and cared for others for many years. It's only right we should now care for them in their well-earned retirement.
We provide housing for retiring Methodist presbyters and deacons who need it – whenever possible, in their preferred area. We also provide housing for their widowed partners and for ministers who retire early due to ill-health.
Our properties are mostly three-bedroom semi-detached houses and bungalows in some very nice locations around the UK. But we don't just secure you a home – we look after it too – repairing and maintaining it to the highest standards. Read about our ongoing work in the Summary of our Strategic Plan for 2017-2022.